Fen Edge Archaeology Group (FEAG)


Fen Edge Archaeology Group was formed in 2008 and our principal aim is to promote further understanding of the archaeology in the parishes of Willingham, Rampton, Cottenham, Landbeach and Waterbeach in South Cambridgeshire. The group takes its name from its origins in the Fen Edge Community Association.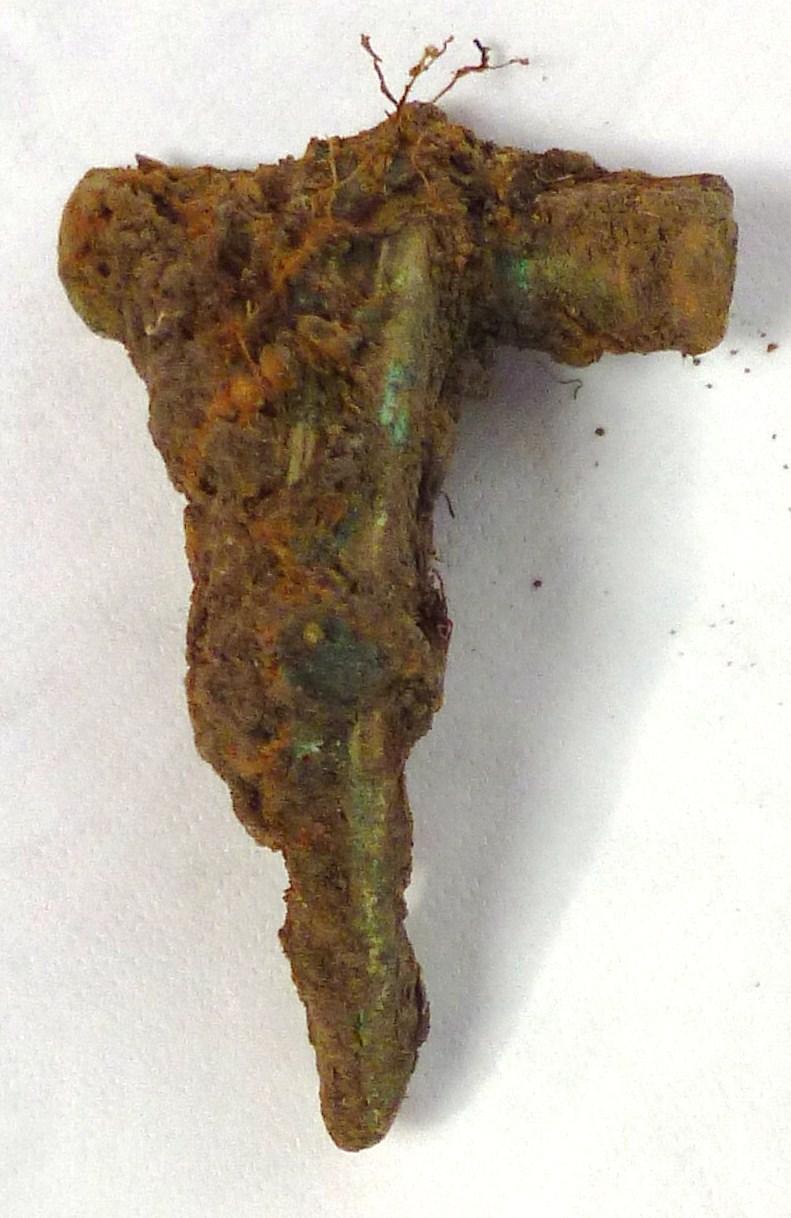 FEAG is an active archaeological society.
Talks - These are scheduled from September through to June and are open to the public. They are held at Cottenham Village College or at the Baptist Church in Willingham or at Rampton Village Hall or at Landbeach Village Hall.
Talks for 2018:-
10 April - "Before the flood: the late Palaeolithic and Mesolithic of the Fenland" by Lawrence Billington, at Cottenham Village College, 7.30 pm
17 May - "Stonehenge: new discoveries" by Mike Parker-Pearson, at Cottenham Village College, 7.30 pm
3 October - "The archaeology of Waterbeach New Town: a lost Roman settlement" by Stephen Macaulay, at Landbeach Village Hall, 7.30 pm
22 November - "Herculaneum: an archaeological postcard from the Edge" by Andrew Wallace-Hadrill, at Cottenham Village College, 7.30 pm (followed by the AGM)
Site Visits - These are arranged to museums, archaeological digs etc.
Excavations - The group continues to investigate a fen edge Romano-British site in the summer. Shown in the photograph above is a Roman brooch fresh out of the ground from the 2014 dig.
Practical Workshops - We have an ongoing programme, usually meeting once a month.
See our blog for more information or contact the Secretary if you are interested in being involved: feaginfo@gmail.com.