News
Details

Written by

Jemima Woolverton
Our next Jigsaw courses are on
Saturday
14th March at Swavesey Village College:
'How to Set up and Run a Fieldwork Project' Level 1 will run from 10am-1pm, and will be taught by Nick Gilmour of OAEast. The course will cover similar material to previous courses on excavation methods and testpitting, but will also cover softer skills such as working with volunteers and organising fieldwork events.
'Animal Bone Identification' Level 2 will run from 2-5pm, and will be taught by Chris Faine of OAEast. Chris led a Level 1 course on Animal Bone in 2012 and 2013 - this new course will be a whistle-stop tour through identifying animal bone for yourself. Participants should have ideally completed the Level 1 course before, or, if not, to have read the Level 1
guide
.
There are still spaces left on both these courses, so do book now.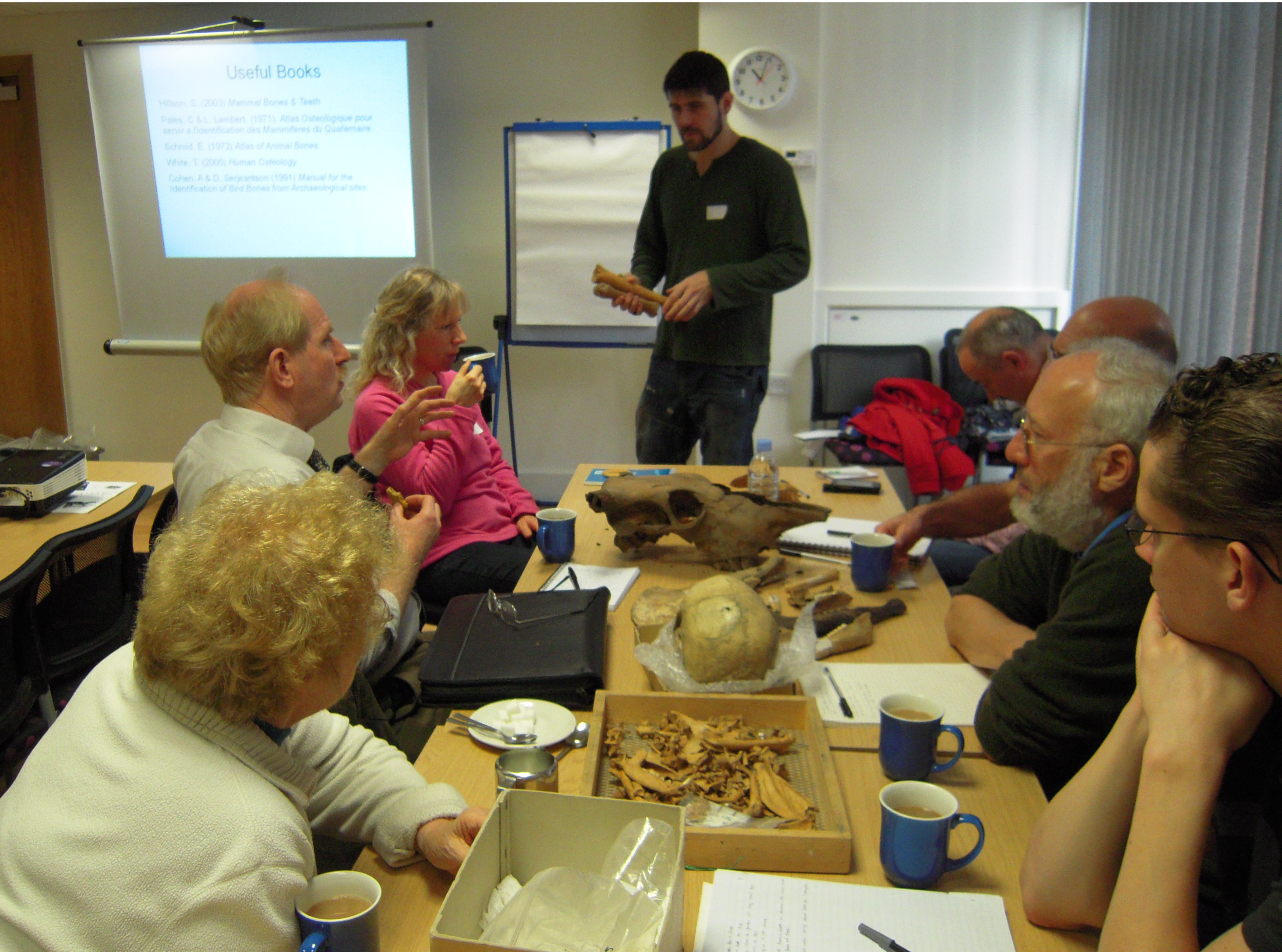 Details

Written by

Jemima Woolverton
Following the successful Jigsaw training courses on QGIS Mapping Levels 1 and 2 on Saturday 14th February, the Level 1 guide is now available to download from the Resources/Downloads/Recording and Reporting section of the website.
The guide was designed as a handout for the Level 1 course, but can also be used independently. The training is exercise-based, and will lead you through several exercises, each of which teach you new mapping skills. We hope you will be able to transfer these skills into creating your own maps and plans, and that they will form a useful and professional-style element to your fieldwork reports.
The Level 2 guide is currently being edited but will be available to download in the near future.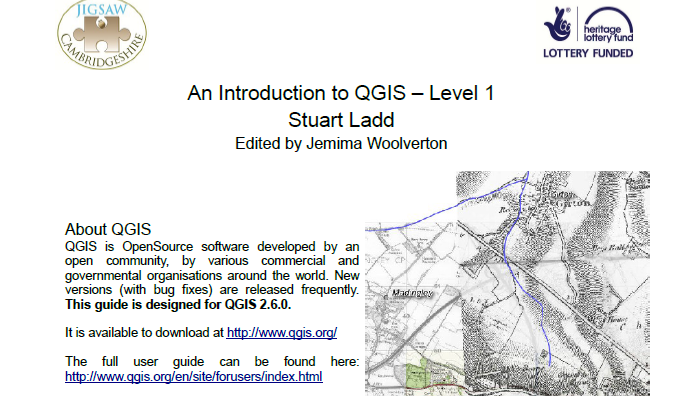 Details

Written by

Jemima Woolverton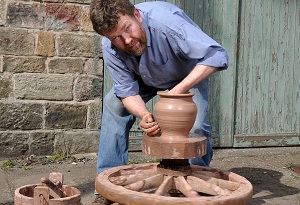 We launched our training programme 2015 at 5pm yesterday. We've had 16 people book already (by 11am today!). Book now and book fast to secure your place on one of this year's exciting courses! Highlights include Human Bone Identification with Corinne Duhig, Flint Knapping with James Dilley, and Building a Roman Kiln with Jon Cane.
Miss it, miss out!
Book your place here.
Details

Written by

Jemima Woolverton
We had a great turnout for our QGIS courses on Saturday! In the morning we held a Level 1 course, which helped participants georeference plans (i.e. make two different plans overlay each other accurately so it is possible to compare data). In the afternoon's Level 2 course we turned to more site-specific uses of QGIS, such as for digitising site plans.
As usual, there was a great atmosphere as people from across the county discussed and worked through the course material together, and shared updates about their current archaeology projects. It was also great to see some new faces - the youngest being 15!
Our trainer, Stuart Ladd, has done a great job of making some complicated information accessible in our Best Practice Guides. These will soon be available to download from our Downloads section - watch this space!
Details

Written by

Jemima Woolverton