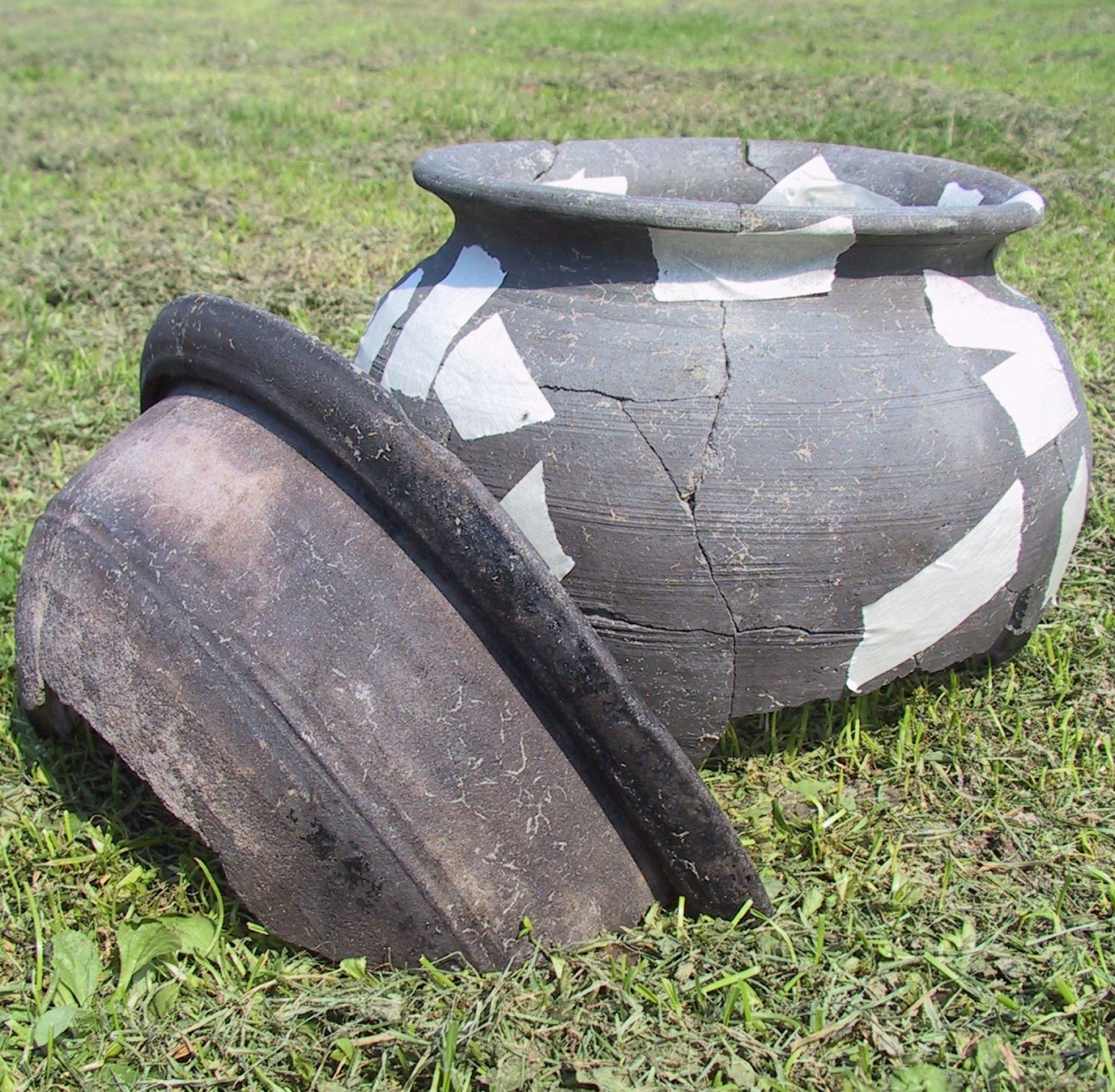 Lots coming up as we enter spring and summer! Next Saturday 25th April we have our Human Bone courses in Swavesey - still some spaces in the morning and afternoon (repeat). This is a great course by a world-class teacher - do make the most of it! You'll get to handle and identify human bones for yourself. Book here.
Flint Knapping Demo and Workshop on Saturday 30th May at Ramsey Heights Countryside Classroom: our morning course is FULLY BOOKED, but we still have some spaces in the afternoon. You'll get to see a very good flint knapper at work, and have a go yourself. If you've ever tried to identify flint and not really understood what we mean by a 'bulb of percussion' or the difference between a blade and a flake, this is the course for you. Book here.
Roman Pottery-making Demonstration courses on 6th June at Ramsey Heights Countryside Classroom. Participants will have the chance to have some hands-on experience of dipping vessels into slip and then trail Nene Valley barbotine decoration on top. One of the best ways of learning to identify pottery is understanding the processes that went into making it. Jon will be firing the pots made at this course in the kiln during our training dig on 14th-15 July - and you can collect your pot afterwards! Book here.