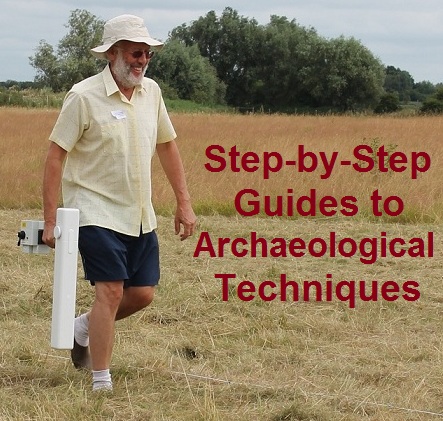 As summer draws to a close, Jigsaw has some great training courses coming up this autumn and winter. First off is Fieldwalking on Saturday 20th September at Covington, near Kimbolton, where we hope to find some interesting Roman and Medieval potery.
In October we have two practical courses in how to conduct a geophysical magnetometry survey on Saturday 25th October in Great Gransden.
In November we have a very popular Writing Project Reports course, and another on QGIS Mapping (mapping is already fully-booked).
For more details on these courses, and a booking form, do check out our training courses page. As ever, priority goes to members of Jigsaw affiliated socities, followed by other Cambridgeshire residents, and finally CBA East members across East Anglia.