We have two more new Best Practice Users' Guides for you!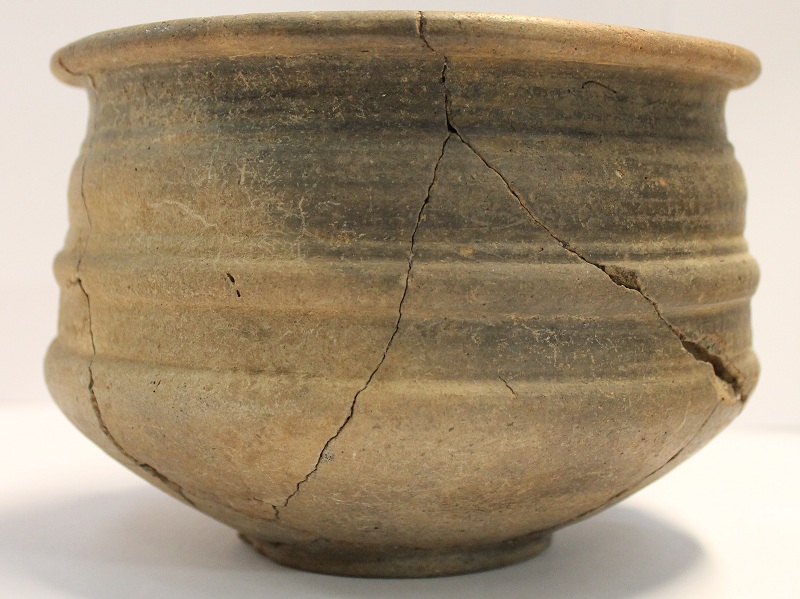 An Introduction to Late Bronze Age and Iron Age Prehistoric Pottery of Cambridgeshire guide by pot specialist Matt Brudenell. This guide is based on the latter half of the Prehistoric Pottery Identification course we ran in early 2013. We hope to have an Early Prehistoric pottery guide with you shortly.
Roman Pottery Identification by Alice Lyons. This is based on a course we ran in early 2013.
Both guides cover the most common pottery types from each period in Cambridgeshire. They do not cover all pottery types found for each period, or in any great detail, but we hope you find them useful to give a good general overview of the types you are most likely to find when excavating in Cambridgeshire.
More guides can be downloaded for free from our Downloads page.