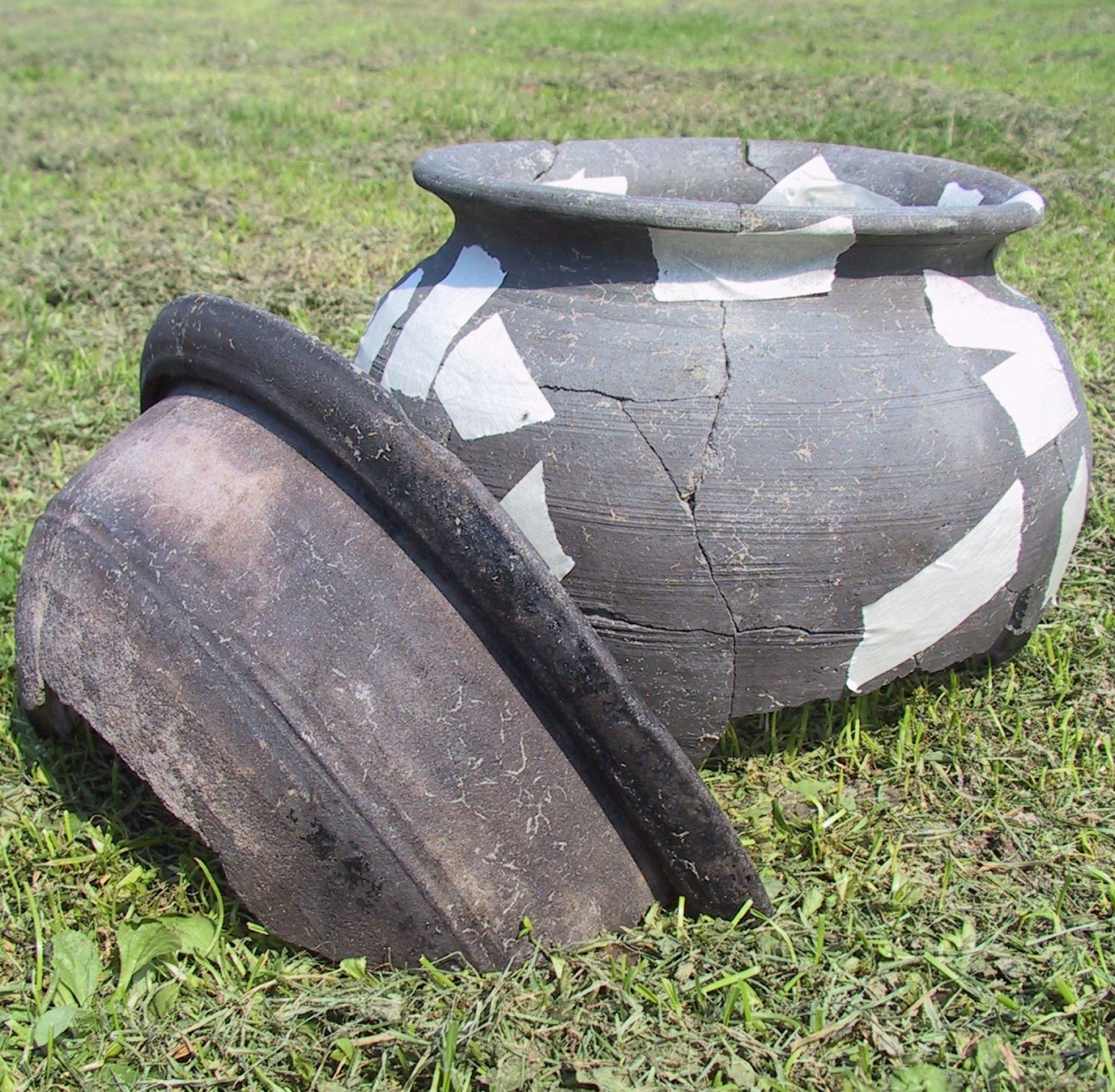 This year's training courses are booking up fast! Book your place now to save disappointment!
We still have a few places available for our Artefact Identification: Pottery and Bone course (J1) this coming Saturday 25th February, and for Aerial Photography (J2) on Saturday 3rd March. Complete the booking form here to register your place.
We are also running a number of unofficial Jigsaw training opportunities. Contact us to find out how we can help your society research Cambridgeshire's past ...