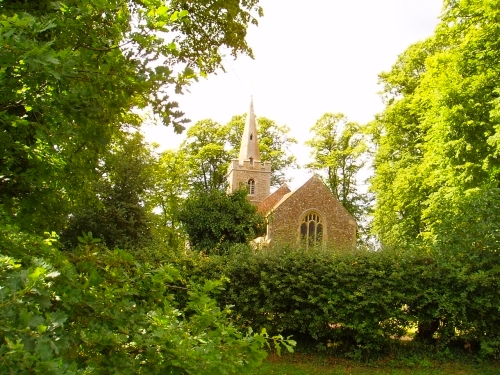 Hardwick Local History Group aims to promote the study and knowledge of local history, particularly in Hardwick but also in the surrounding area. The Society meets six times a year with talks ranging from early to modern history, and one field trip.
The Group promotes individual or group research into local history projects.
The meetings are on the first Wednesday of the month and start at 7.30 pm in the Portacabin behind St Mary's Church, Hardwick.
The annual subscription is £5.00 a year.
Please see the website for details of our future meetings and contact Barbara Slade, the Chairman, on hardwickhis@gmail.com if you require any more information.